"Dreams… which don't allow you to sleep."
As famous saying, we have set our Mission, Vision and Core Values which keep us inspired always, which fill up an energy like a sip of coffee or a bite of chocolate! which are the reasons why do we wake up in the morning. Each Captain stays always committed and works parallelly to our goals and dreams.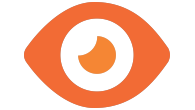 Vision
To Become World's No. 1 Compact Tractors & Implements Manufacturing Company by 2025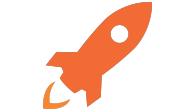 Mision
Reach Every Farmer and lead their life, through various solutions of the farm mechanization for revolution in agriculture.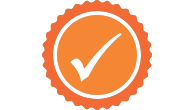 Core Values
Work with Honesty, Trust and Transparency
Happiness in customer's life with satisfaction of our Best Quality product's performance
Creating the future with continuous Change & Innovation
Growing Together approach to develop our associates with trust, respect and value them in all our interaction and relation
Growth with values and ethics